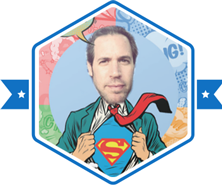 A full-stack digital art director & designer,
specialising
in interactive and mobile gaming.
I graduated with a B.Sc from the Visual Art department of Hadassah Academic College, Jerusalem, 2003. Received an excellence scholarship for my final project.
I have 16 years of experience in the digital industry.
I'm passionate about design & creative with a tech-side knowledge, and a strong passion for gaming.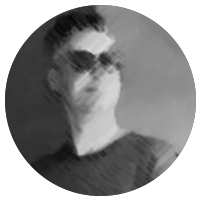 "More than being an excellent designer, Yuval has a creative mind! He understands products, fast thinker and has great technical skills. His deep understanding in development process enables him to cooperate with a wide range of disciplines in a professional and natural way. Thanks to all this, Yuval was a significant figure in our company's creative processes.."


***




Shalom Amira

 |  Head of Product at PAYMAXS 
Aug 2016-Mar 2019 , Shalom worked hands-on with Yuval on all PAYMAX'S products.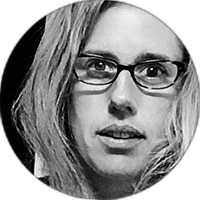 "Yuval has the great combination of creativity and professionalism with an ability to quickly grasp concepts and turn out exceptional visuals adjusting to many styles and needs. A true graphic artist with great product understanding and valuable inputs."


***




Ronnie Noy

| Head Of Product @ Playsight interactive // Digital Strategist // Disruptive innovation.
February 25, 2019, Ronnie was a client of Yuval's collaborating on a special demo for Applicaster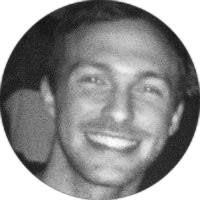 " Yuval was one of the easiest designers to work with. He'd test new concept after new concept, somehow coming up with creative solutions to very vague product descriptions and needs."


***




Jason Chernofsky

| Growth Specialist at Lemonade
March 2016, Jason was a client of Yuval's working on BetterBill web-app